Getting started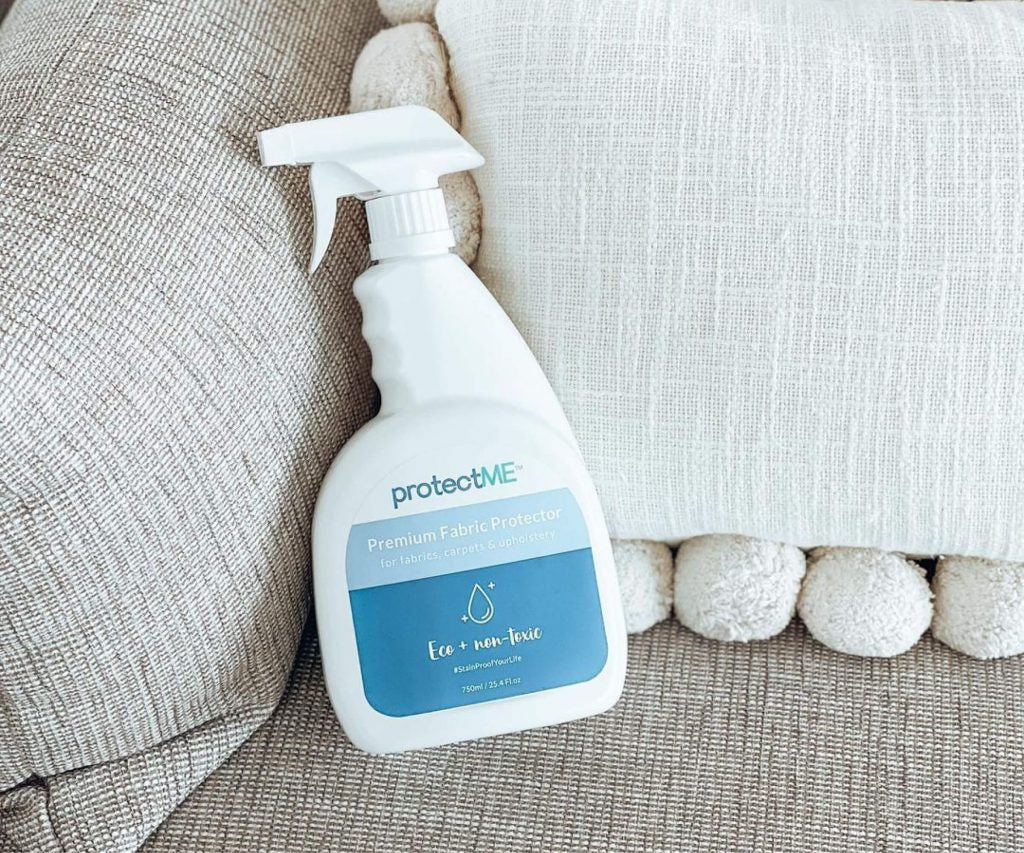 Choose the right product based on the fabric M2 you need to protect.
Get started
Topping up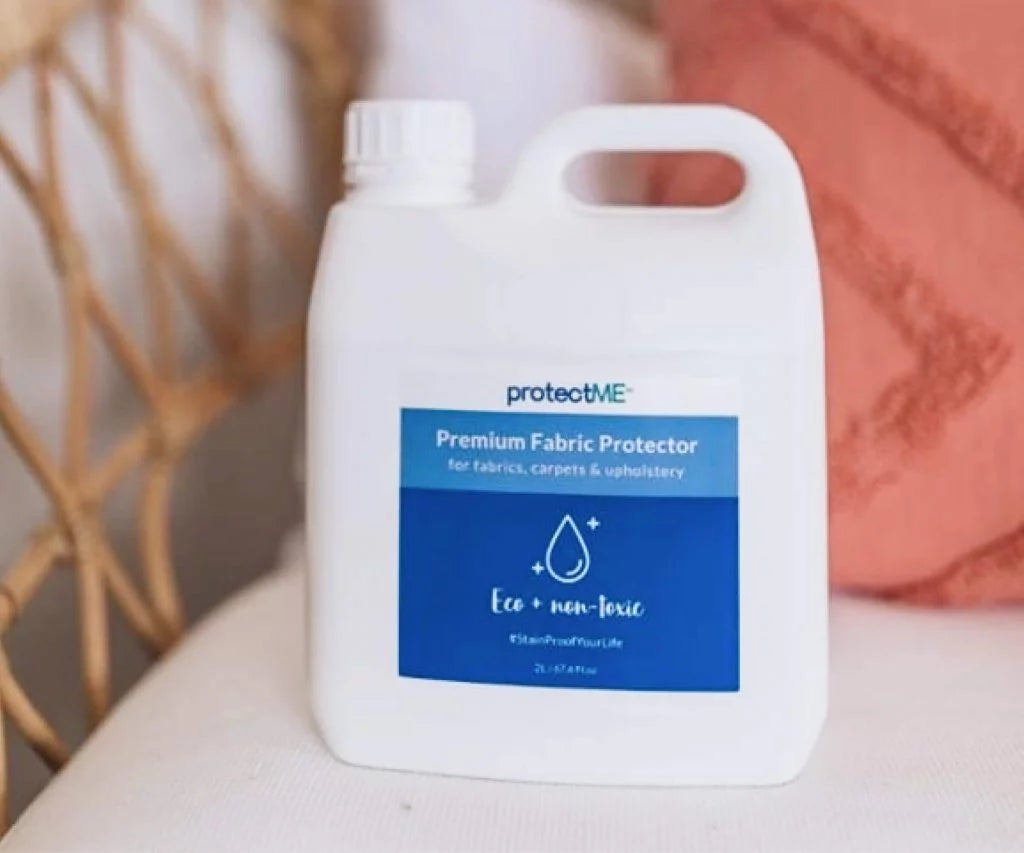 Need to refill your bottles, or time to protect your fabrics again?
Shop refills
Still thinking?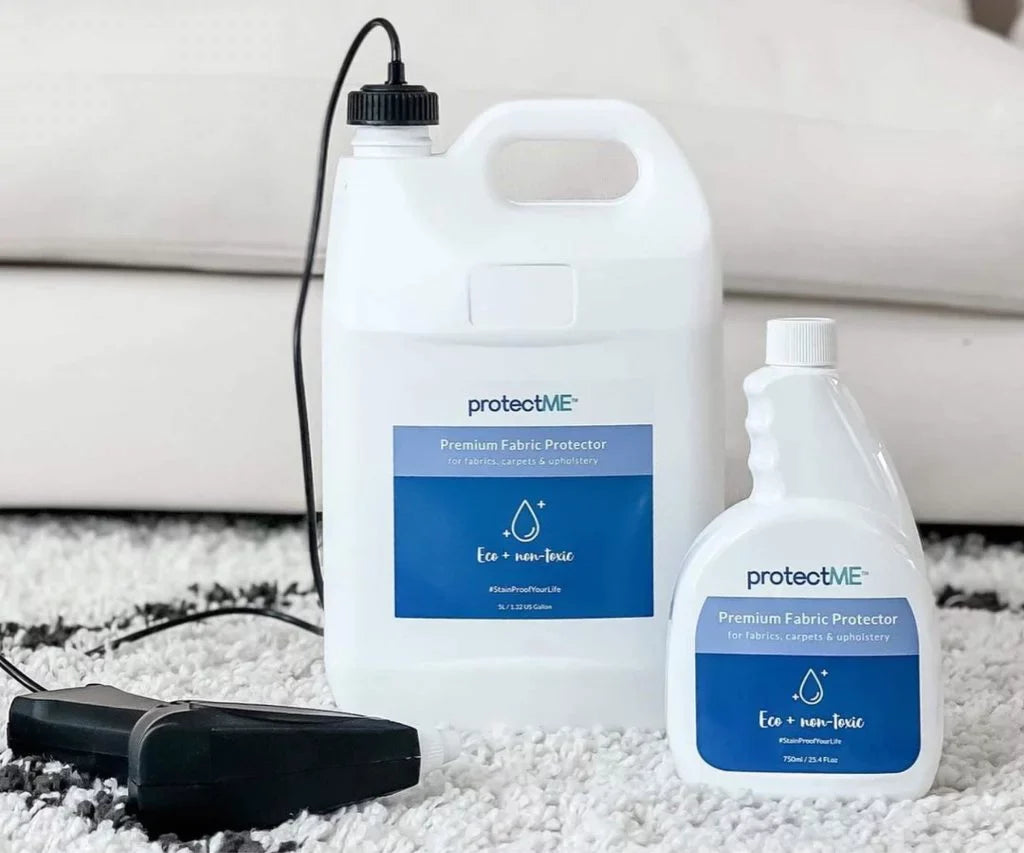 Wondering if you can use protectME or how much you need?
Read FAQ
protectME is an eco-friendly fabric protector & stain guard
Say goodbye to stains! Now you can protect all your fabrics and soft furnishings around the house without all the toxic fumes.
↓ Less is more ↓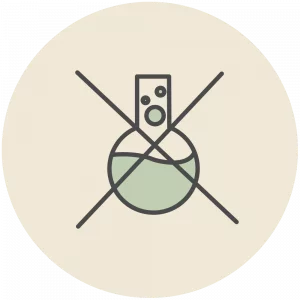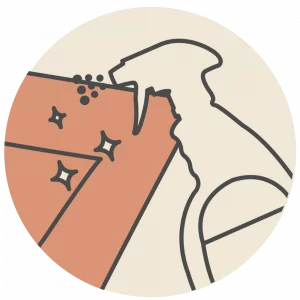 Protect with less product
protectME lasts up to 3 years — toxic fabric protectors only last for 1 year and are less resistant to abrasion.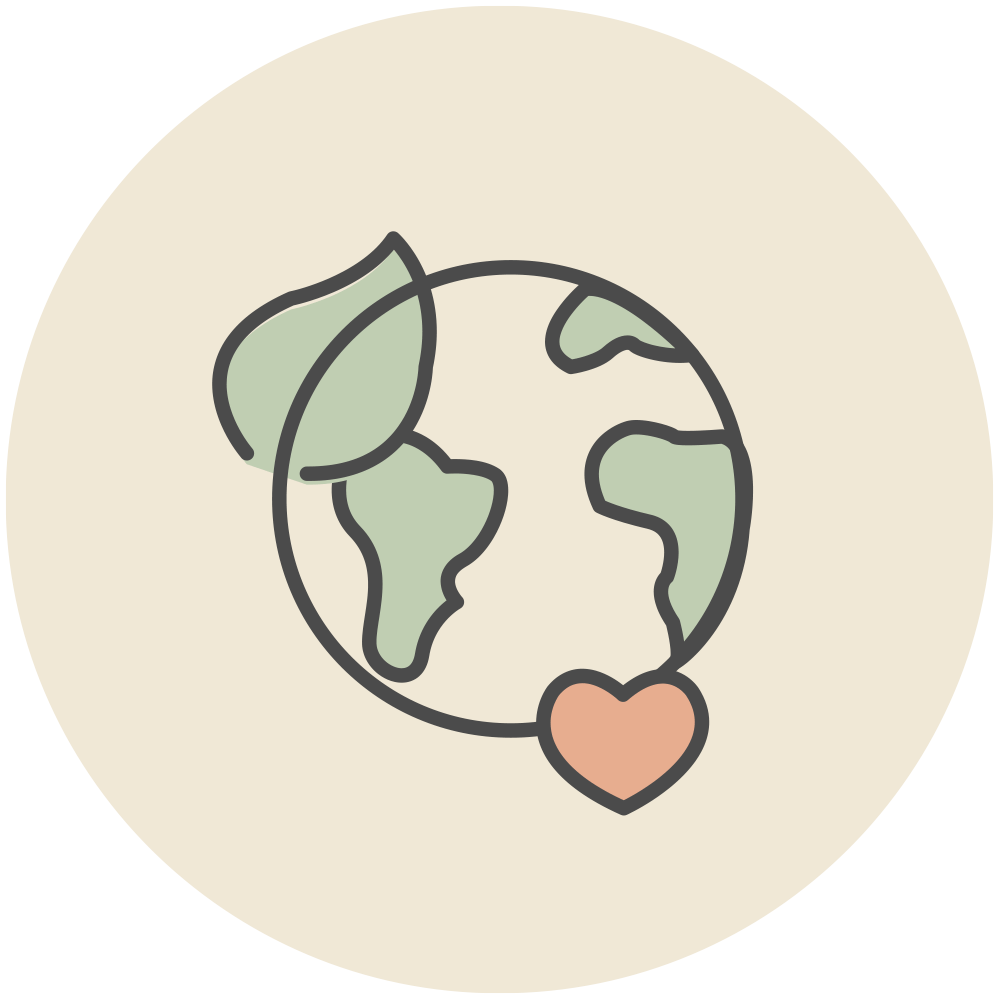 Protect with less impact
We are a conscious brand focused on sustainability. Our products are non toxic, vegan, cruelty free. Our packaging is fully recyclable.
We love Instagram 😍 @protectmeproducts
What fabrics can I protect?
Why choose protectME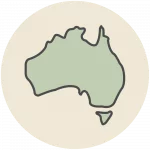 Australian made
We are a family owned Australian business. Our products are made in Melbourne, Victoria.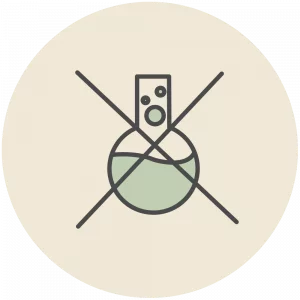 Safe for your family
No chemical nasties, we only make clean products that are safe for all living beings.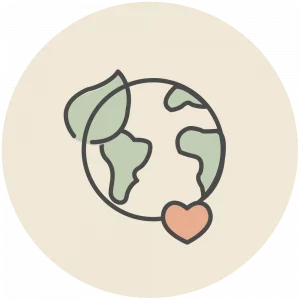 Eco friendly
We care about the planet & about making our products as ethically as we can.