Keep your favourite clothes
clean & stain free with
protectME!
When you spend time and money finding the perfect garment or shoes, you want to ensure you get your money's worth! Spills, mud, dirt, rain or snow are often not a good mix with fabrics and can affect the appearance, function and durability of your item.
protectME is perfect for jackets, suits, ties, uniforms, shirts, skirts, snowboarding or skiing clothes, wet weather & hiking clothes, hats, handbags AND also shoes and boots.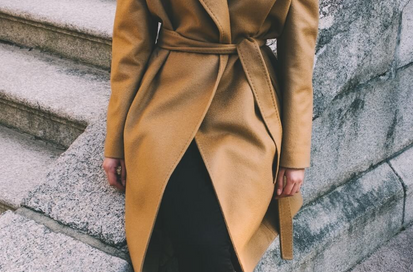 Stain proof your home
protectME is an eco friendly water-resistant spray for clothes that offers the future in liquid and stain proofing to keep your clothes, jackets and coats like new. Using the latest nanotechnology from Germany, protectME is an invisible and breathable protective coating that repels and protects from liquids, dirt and stains whilst still allowing items to look, feel and smell natural.
FAQs
How To Use