Help protect your mattress &
bedding from spills,
stains and slips-ups with
protectME!
We spend 1/3 of our life lying on our mattress and unlike bedding that can be stripped off and washed, mattresses often harbour stains, spills, dirt, dust, dust mites or worse! Keeping a clean, hygienic mattress is not only important to overall health and well being but also to increase its life expectancy.
When it comes to bedding including doonas, duvets, quilts, blankets, sheets and pillows, not all spills and stains are easy to remove (coffee stains on white sheets, we're looking at you)! Protecting these items prior to use gives you the best chance of keeping them clean & looking their best. protectME will not affect the appearance, feel or smell of your bedding and will last for up to 30 machine washes. 
FAQs
protectME is a water based, non toxic fabric protector that is safe to use on most fabric or textile surfaces: cotton, suede, leather, synthetics, wool and silk to name a few.
Our car fabric protector is safe to use on car seats, carpet flooring, mats, soft top convertible roofs, baby seats and baby capsules. The best part is, you can apply it at home and don't need to pay a professional to do the job.
Different fabrics will require different amounts of product to be protected, please read our FAQs page to find out more.
Some precautions:
As some colour dyes are not colour fast, particularly fabrics that are using vegetable dyes for example (usually vintage or handmade rugs), we recommend testing the surface in a small inconspicuous area for colour fastness prior to applying all over.
If you have applied another fabric protector prior to using protectME, please read 'Can I apply protectME after applying another fabric protector?' on our FAQs page.
Test a small area of the mattress.
Spray the mattress in a back and forth motion until the entire surface is covered. To obtain the best results, try using one of our battery operated sprayers instead of the trigger spray.
Let the mattress dry for 12-24 hours before making it or sleeping in it. Afternoon naps may need to be relocated to the couch!
Test the mattress to ensure the ultimate protection. Spray a small amount of water on the mattress, and if small beads appear, the job is done! If not, simply apply an additional coating and wait for it to dry.
Our mattress protector spray will prolong the life of your mattress, and give you the freedom to invest in a comfortable and high quality product. It will stay protected for up to 3 years, and will not only prevent damage while you're asleep; but also during moves, storage or rentals.
For most standard upholstery and fabric surfaces we recommend using 3.3 fl oz of fabric protector per 10 ft2 of surface. It doesn't need to be exact, just make sure the fabric is saturated with product.
Please note saturating does not apply for leather, suede and velvet. We recommend a light spray and then gently "buffing" the product into the fibres with a soft, clean cloth. If you are spraying large areas, we recommend using our battery sprayer to ensure even application and avoid wrist fatigue.
Some fabrics will require a second coat of product to be applied with an additional 3.3 fl oz per 10 ft2 within 30 minutes of the first application. These include but are not limited to:
Heavy or thick fabrics, as they tend to be more absorbent, such as heavyweight linen;
Textured fabrics or materials;
Highly absorbent fabrics and materials, such as linen.
If you have applied another fabric protector prior to using protectME, we recommend waiting until the other protector has worn off, especially if using a mainstream stain guard such as Scotchgard or Guardsman. This is usually about 12 months after application. This is because these fabric protectors sit on top of the fabric and will prevent protectME from bonding properly. Unlike these protectors, protectME is formulated with nanotechnology and will get into the fabric, forming a much stronger and durable protective barrier that lasts up to 3 years.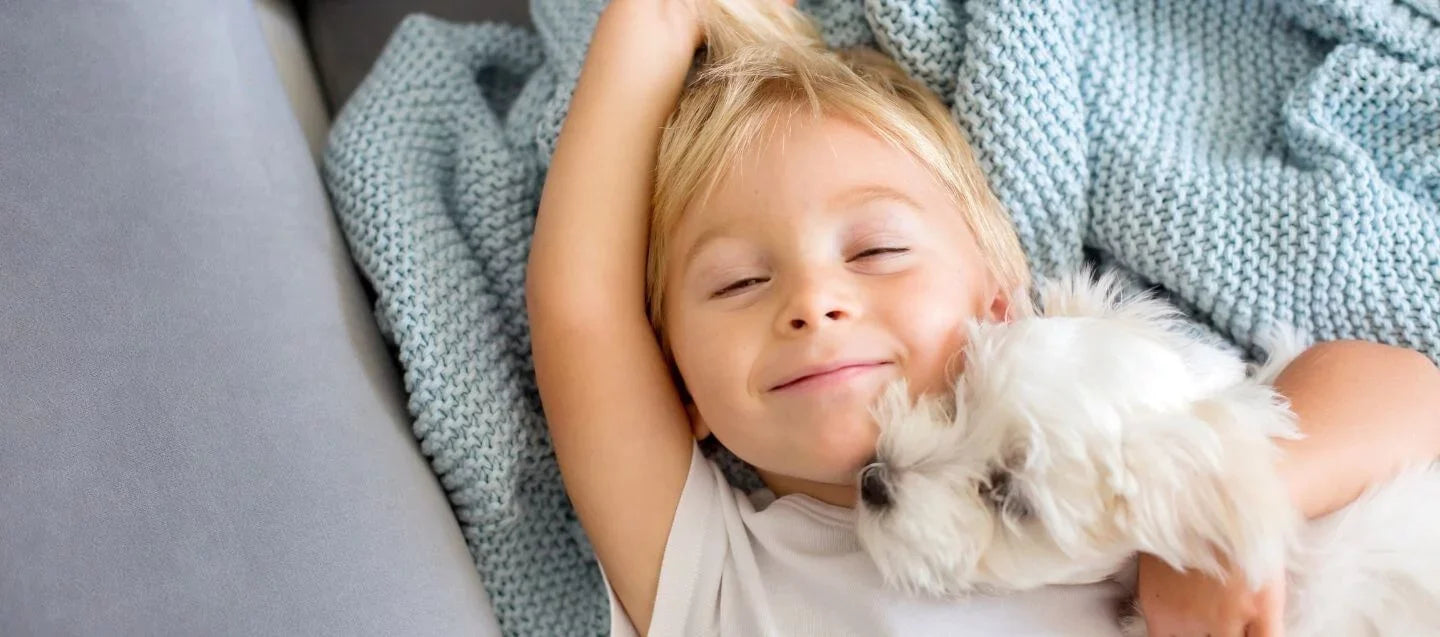 Stain proof your home
Our mattress and bedding protector spray will help keep your items dry & clean without affecting their appearance, feel and smell. protectME is perfect for mattresses, pillows, doonas, duvets, blankets, mattress protectors & bed sheets.
FAQs
How To Use