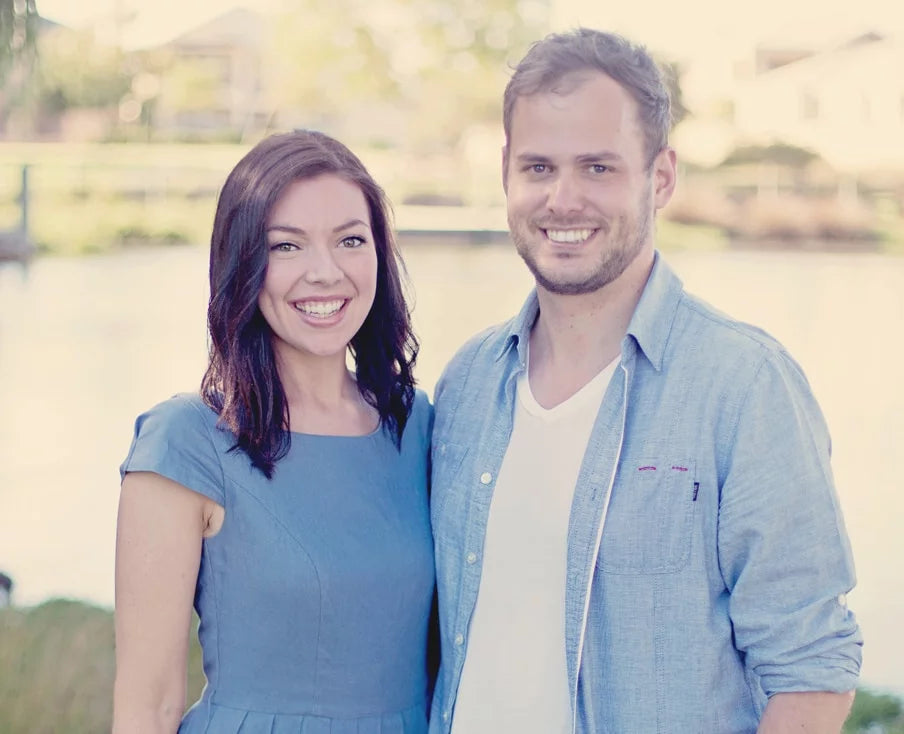 G'day from Melbourne, Australia! We're Dan & Alexandra Lassen and we are the founders of protectME. In 2016 we started out with a clear mission in mind:
"For every home to be more toxic free ".
Having been involved for over a decade with the family business, urineFREE, an eco friendly cleaning brand, has made us deeply conscious of the amount of toxic chemicals we are being exposed to everyday, particularly from products used within the home.
After purchasing a new couch and wanting to protect it, we were shocked to see that the main fabric protectors on the market are using highly toxic synthetic chemicals that pose serious health risks to our bodies and to the environment. So many questions were raised: How are these brands still allowed to sell these toxic products to unassuming consumers? Surely there must be an alternative to stain protection that is safe?
Our mission is to raise awareness and provide
a safe, affordable & eco friendly stain protector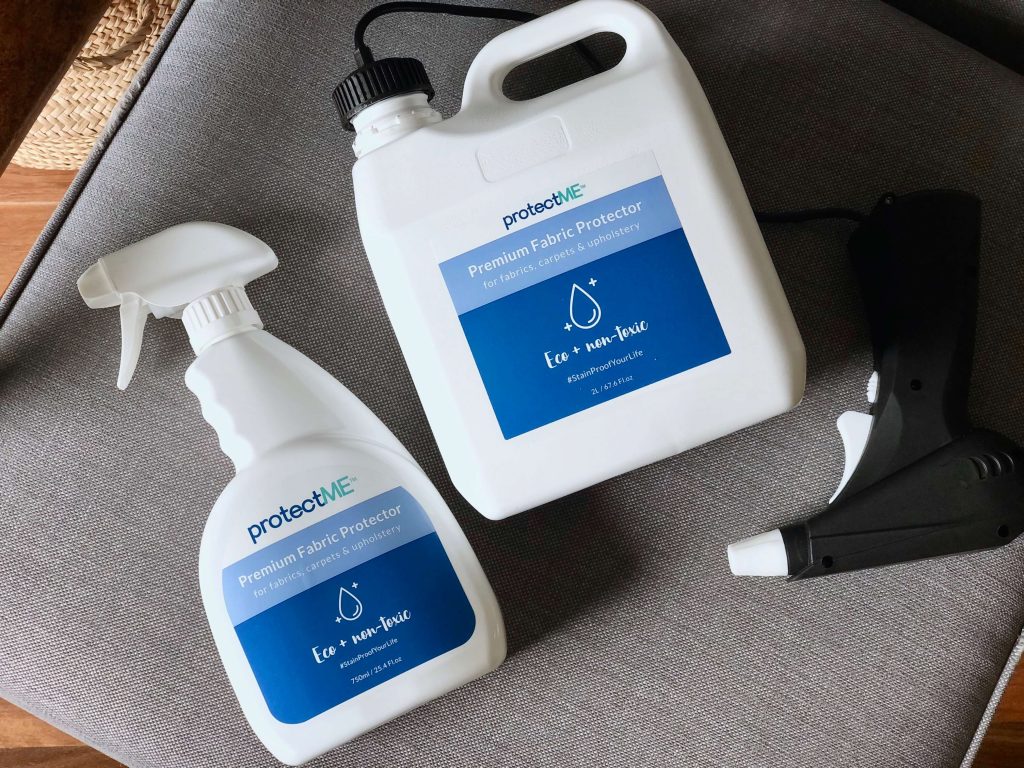 After much time, research and collaboration with world leaders in the fields of molecular science and nanotechnology, our eco friendly, non-toxic fabric protector, protectME was born. Using only a natural substance, called silicon dioxide (found commonly in sand or quartz) and manipulating this into a minute form, allowed us to create a product that has surpassed many of the old mainstream protectors in performance and durability, whilst not causing any harm to our bodies or the environment. Win-win if you ask us!
When starting protectME, our mission was to raise awareness and provide a safe, affordable and eco-friendly stain protector to the public and we are pretty stoked with the results!
Our commitment
to you and your family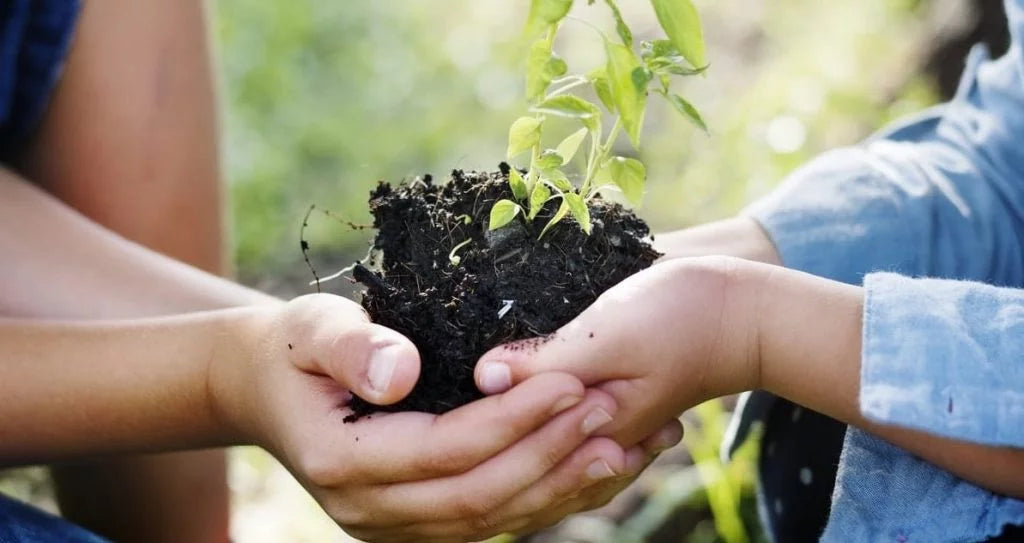 toxic chemicals used in production or released during decomposition.
Environmentally friendly and biodegradable product, safe for your family and pets.
No smell - can spray away within the home!
No allergy warnings so it's perfect for allergy sufferers.
Completely inert and ingestible.
No animal testing or animal products used in production (cruelty free and vegan).
A commitment to lowering our impact on the planet with fully recyclable packaging (and a strong desire to keep improving as we go).
"We are a small family run business at protectME. We are passionate about finding and creating eco friendly products which people feel safe to use within their home and around their family. We love hearing from our customers and invite any feedback that can help us improve into the future.
– Dan & Alexandra