Regular price
AUD
$219.95
Unit price
per
About the product
Our 5L bottle will protect up to 50² of fabric, or 25m² if you need two coats of product — often for thicker or textured fabrics.

It is a great option for large surfaces like a big couch or outdoor lounge, a few rugs, or even a carpeted room!

Our non toxic and non allergenic fabric protector spray repels liquids, dirt & stains from all fabrics and upholstery.

Unlike other products, it is odourless, and won't change the look and feel of your fabrics.
View full details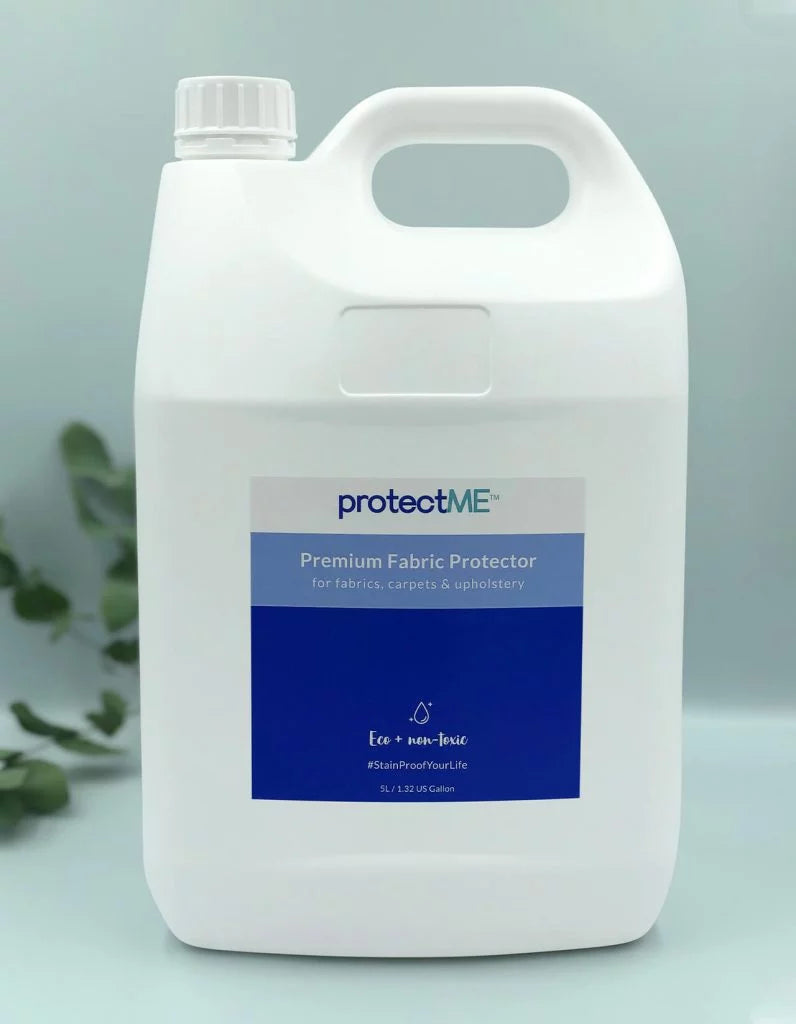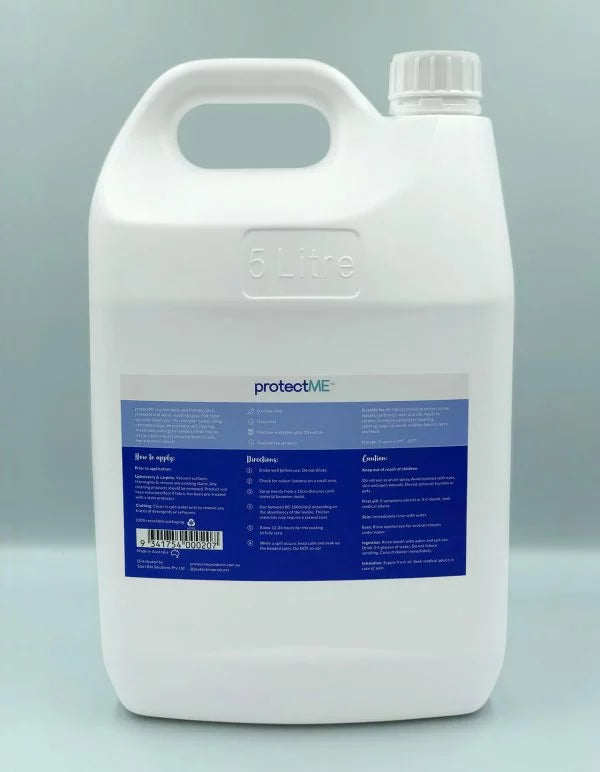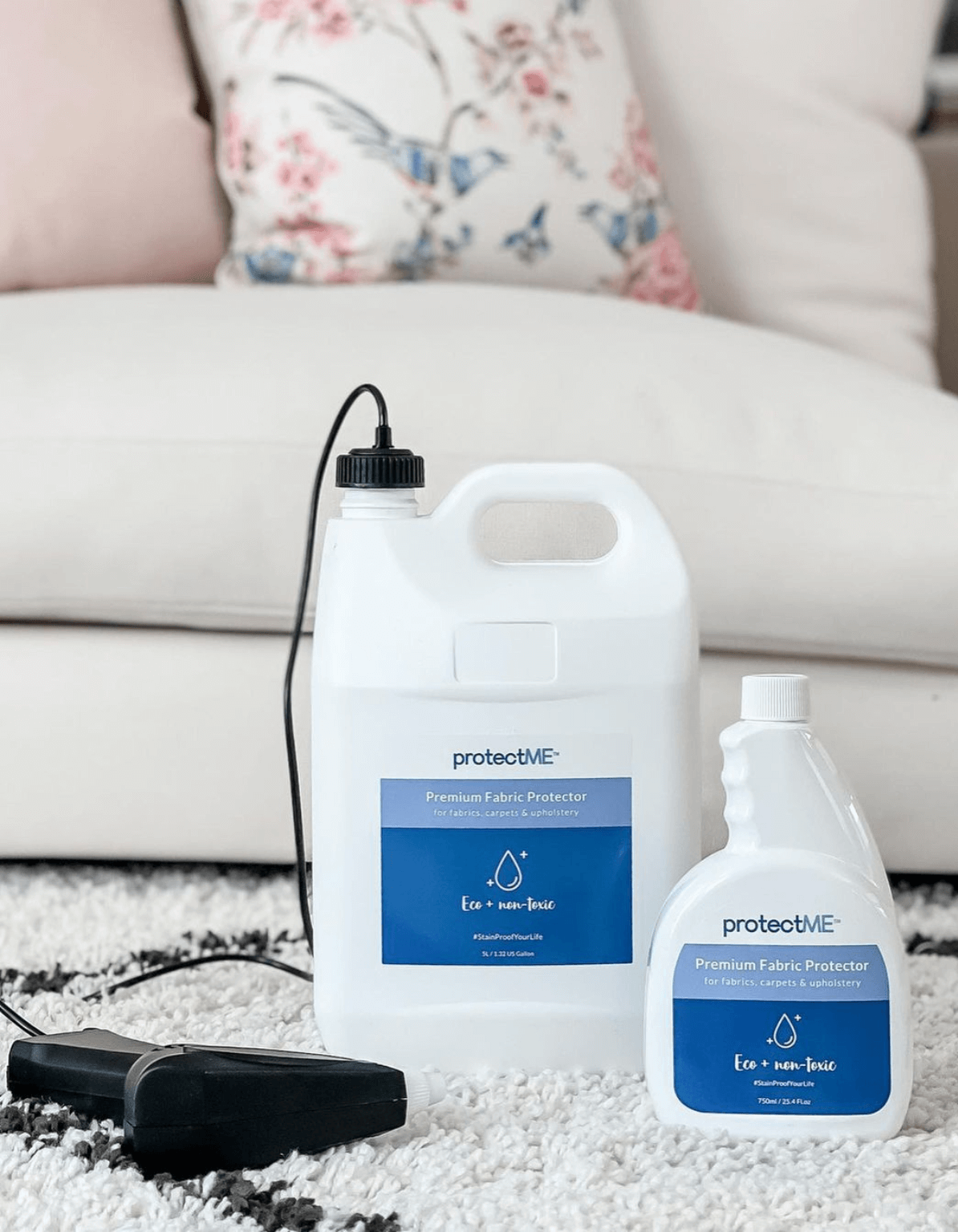 Why choose protectME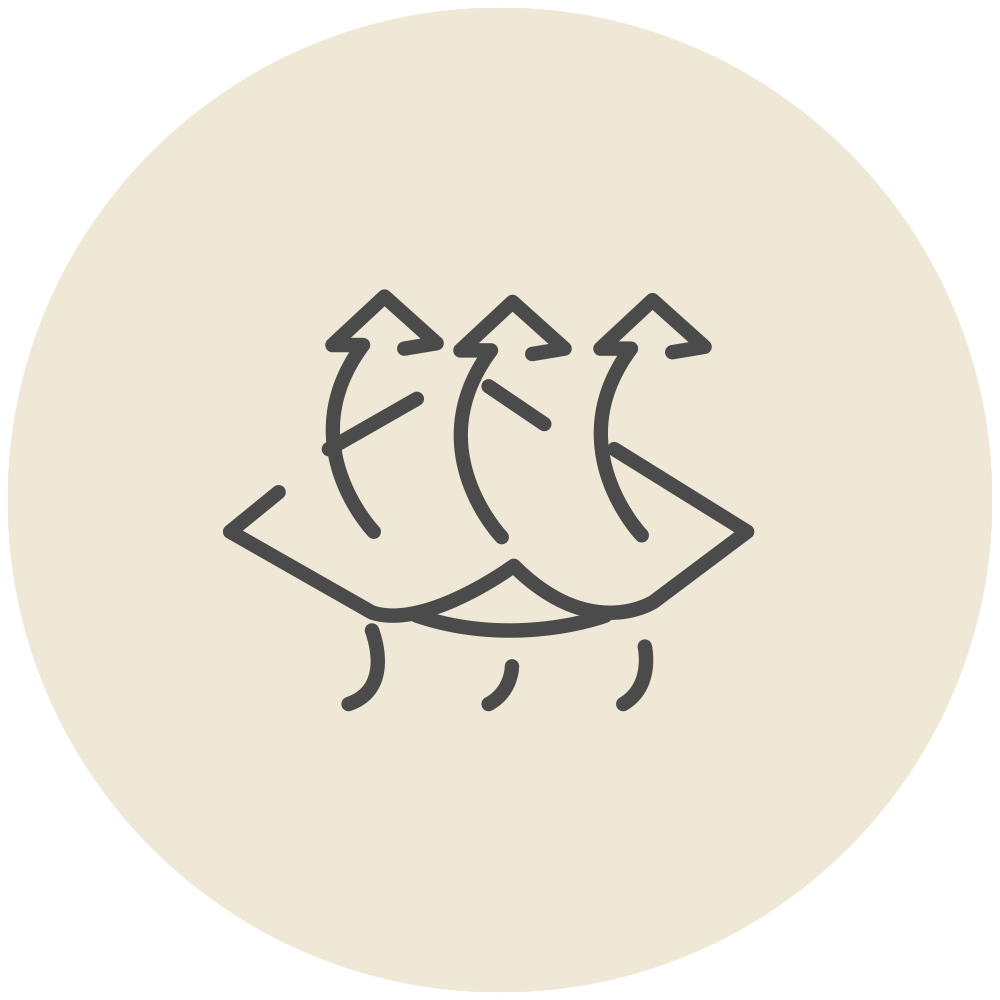 High performance
A protection that lasts up to 3 years and can survive machine washes, steam cleaning and professional cleaning sessions.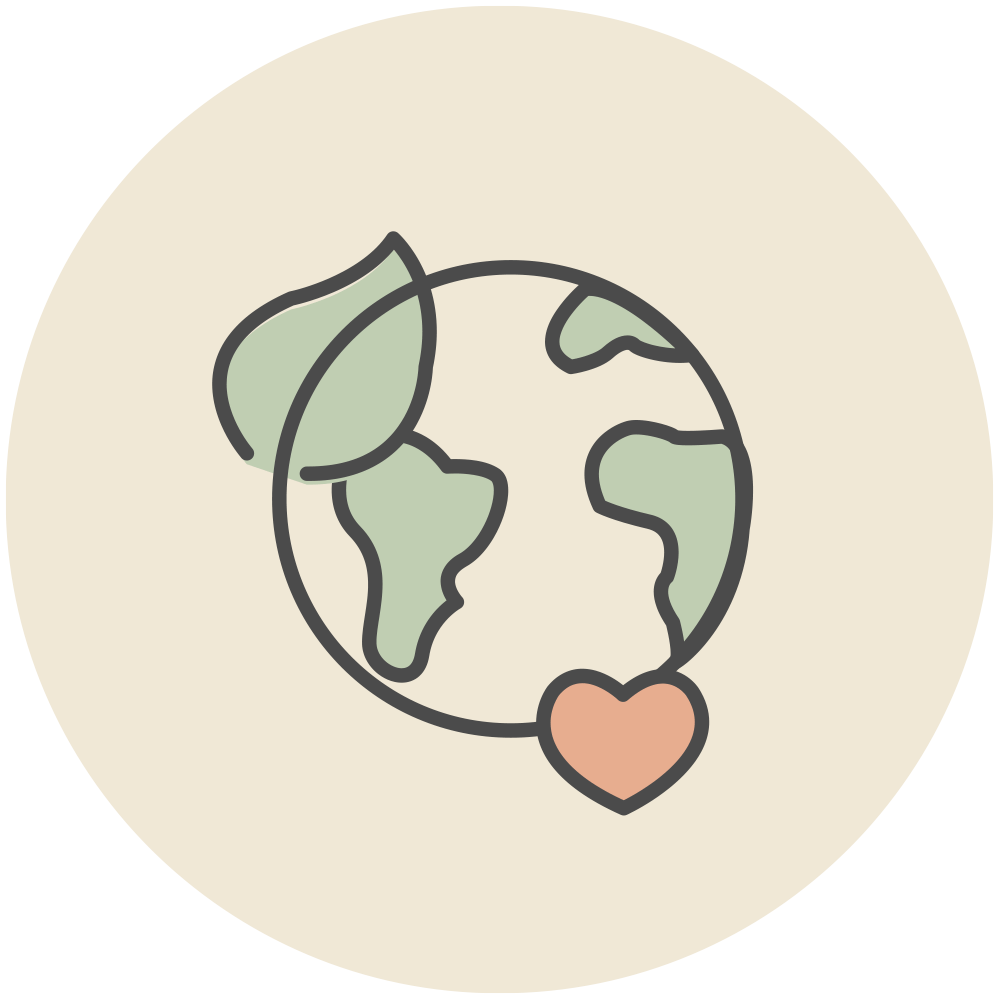 Gentle but effective
No toxic chemicals or fumes, odourless, water based, nanotechnology product. Safe for your family and the planet!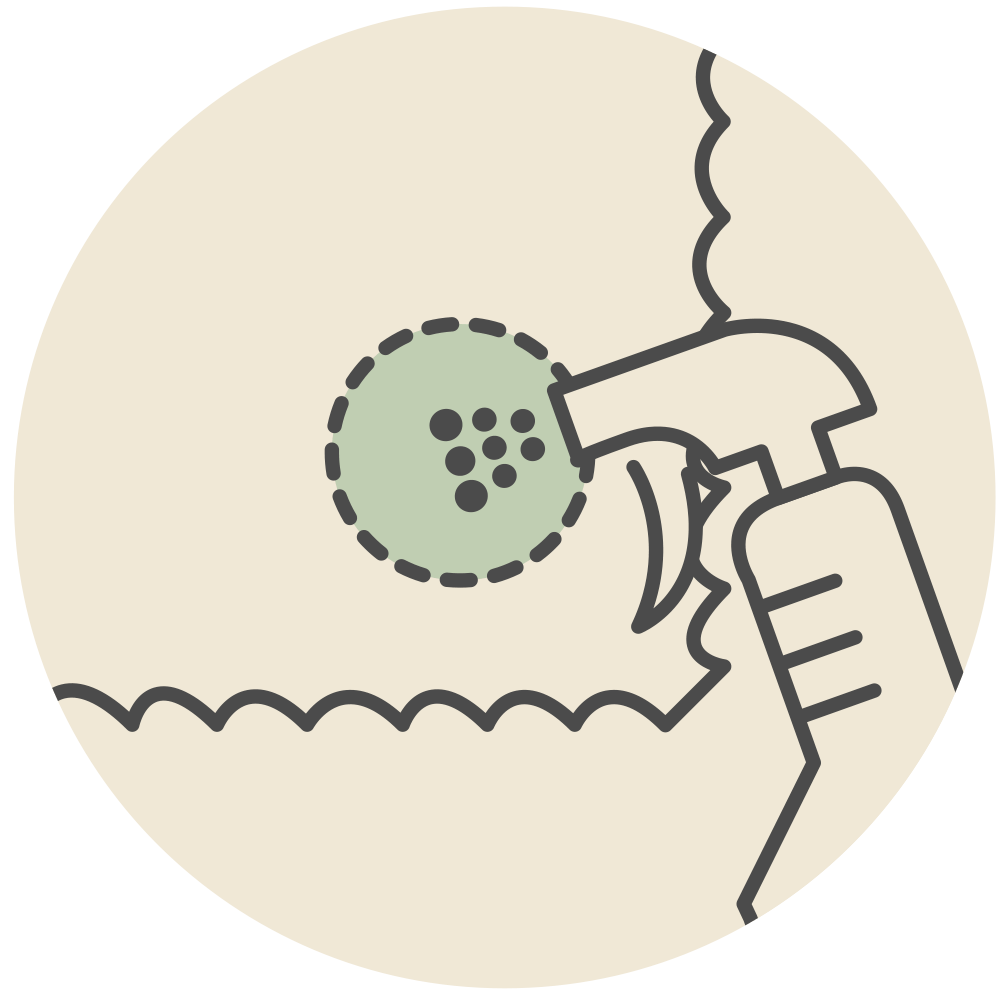 All rounder
Spray all your fabrics and upholstery items around the house, including 'delicates' like suede, microfibre, linen, wool, silk and more.
Product FAQs
protectME fabric & upholstery protector is suitable for most fabrics including cotton, suede, leather, synthetics, wool and silk. protectME is suitable for surfaces inside and outside the home, and for commercial use.
Before applying protectME, vacuum any surfaces thoroughly & remove any existing stains. If you are applying to clothes or shoes, clean in cold water only to remove any traces of detergents or softeners. Be sure to remove any cleaning products prior to application.
How to apply protectME:
Check your fabric

Shake well and apply to a small test area for colour fastness. Not all textiles are colourfast.

Spray away

Spray an even layer from 15cm in a back & forth motion so that textile becomes moist.

Wait for it

Allow a minimum of 12 hours for coating to cure. In temperatures below 18°C allow up to 24 hours.

Test for coverage

By spraying a little water on the textile. Small beads should form on the surface. If not, additional application may be required.
For more information, please read our How to use page.
The 5L bottle bottle protects approx. 50m² of fabric or 25m² if 2 coats are necessary.

For more information on how much product to apply, read our FAQs page.
No, protectME is fragrance free.
Our products never contain harsh chemicals such as Hydrotreated heavy naphtha (petroleum), Propane/Butane/Isobutane/Ethylbenzene, Octamethylcyclotetrasiloxane, Flammable Aerosol. Most of these are present in traditional stain protectors and are highly toxic to our health and the environment. No parabens, sulphates, phosphates, petrochemicals, chlorine, soap, alcohol or dyes. For more information, please read our Ingredients page.
Our products are cruelty free, made without animal testing in Australia
Our products are vegan and do not include any animal products
Our bottles are made of BPA-free plastic, , including labels
We offer bulk sizes to encourage refills and limit the amount of plastic used
We love Instagram 😍 @protectmeproducts
Choosing a selection results in a full page refresh.
Opens in a new window.